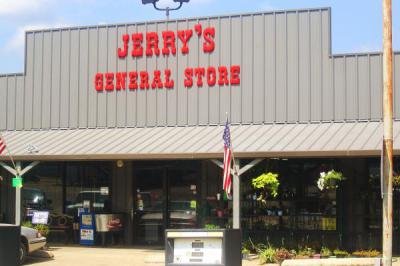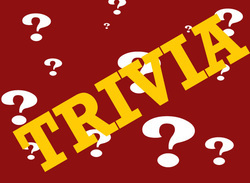 Today's Trivia was submitted by 
Click on title to view page  Click on home above to come back
sponserd by Jerry'Discount Store
Return to the main site
button
 18th U.S. President
Ulysses S. Grant 
You have a trivia Blog Send it to me
at jjdb11941@hotmail.com
we will try and post it wth your name
as the author.
Please Note!
To return to this
page click on home.
top blue bar.
If you would like to receive
alerts, e-mail me at
jjdb1941@hotmail.com with
your name and e-mail address.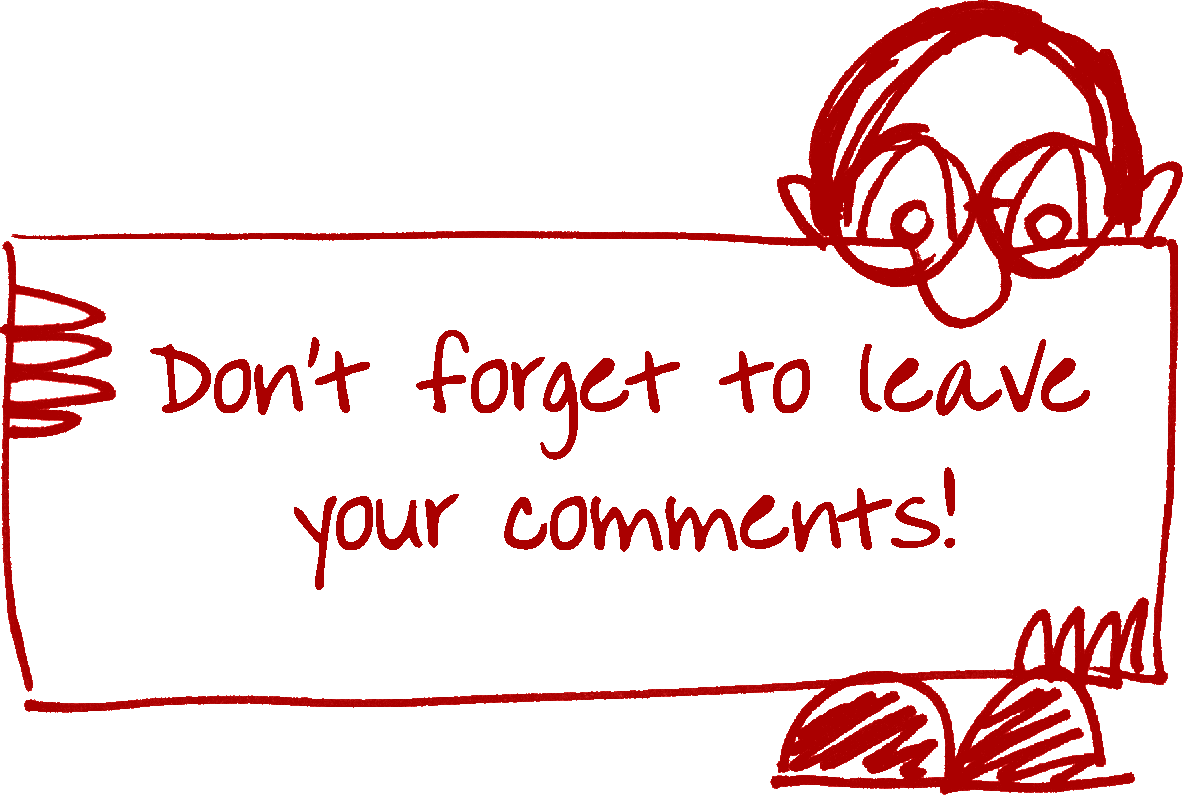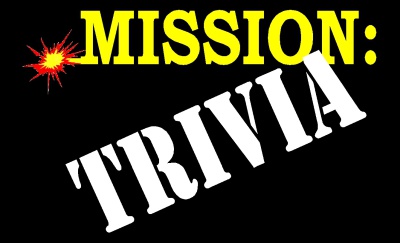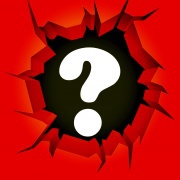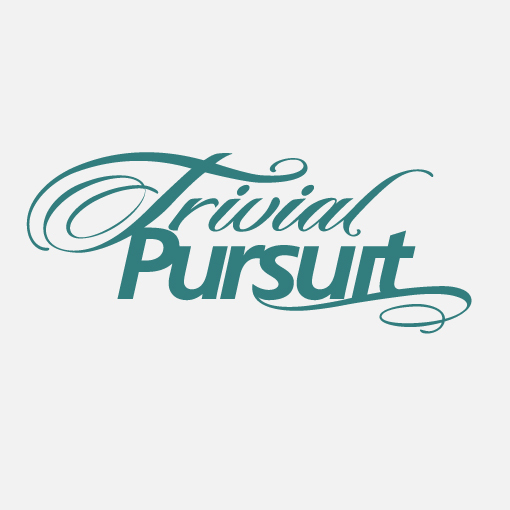 Please post a one-word comment So I know this site is being viewed
T

o receive new posts fill out